Matagorda Regional Medical Center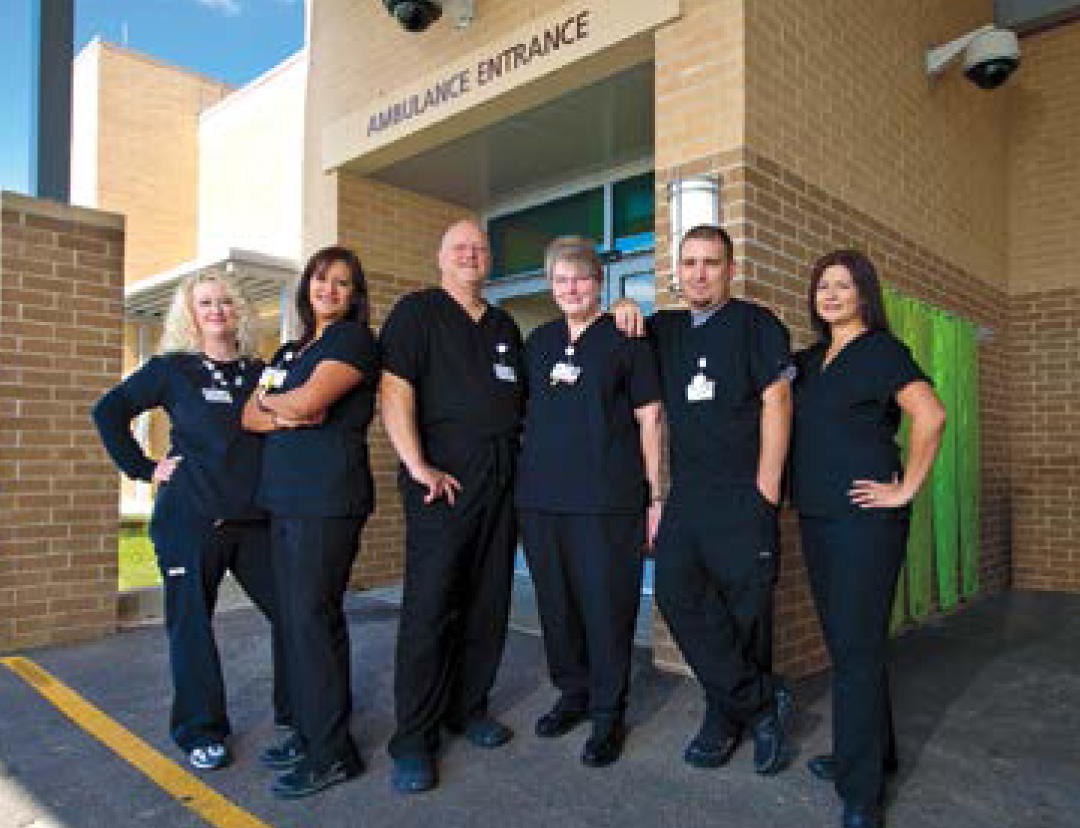 You Matter. We Care. Matagorda Regional Medical Center is a new and modern facility that provides expert care for all your health care needs. Our experienced and caring staff are specially trained to help make your experience at our facility as comfortable and safe as possible, whether it be the birth of your newborn in our Womenís Center or an emergency situation in our Emergency Department. We strive to provide excellent service and innovative health care right here in Matagorda County, because it matters to you.
Our tagline Your Health, Your Hospital emphasizes our desire to continue building partnerships within the community as we all seek to find opportunities to support wellness, and when needed to provide high quality health care, innovative technologies, and diagnostic improvements in a comfortable, healing environment.
Everyone agrees that individuals have a direct role in their own health and wellness. And all agree that quality health care should be available close to oneís own home. It is our hope that Matagorda Regional Medical Center can be a partner in your health, because You Matter and We Care.