Welcome to Matagorda County
Let me be the first to welcome you to Matagorda County. The county is rich in Texas history. In 1822, empresario Stephen F. Austin received permission from the Spanish Governor to bring a group of settlers known as "The Old Three Hundred" to settle along the banks of the Colorado and Brazos rivers. That rich history makes Matagorda County a mecca for heritage and ecotourism.
From the outset of development in Texas, Matagorda County has and will continue to offer ample opportunity for its residents and visitors alike. That tradition of economic development and opportunity continues to beckon new business and industry. Whether you are looking for quality of life attributes, business expansion and retention, community services or educational opportunities, Matagorda County continues to establish its place in the forefront of recruiting new industry and jobs. That early spirit of the empresario continues in Matagorda County and embodies the resiliency of Texas.
Upon visiting, we hope you will take advantage of the beautiful beaches, as well as the world class fishing in the bays and Gulf of Mexico with over 50 miles of Gulf shoreline. Boating, waterskiing, kayaking and paddle boarding are available on many of our waterways in Palacios, Matagorda, Sargent or Bay City with miles of paddling trails and birding enthusiasts will enjoy the Matagorda County Birding and Nature Center. If its entertainment you are looking for, consider stopping by Schulman's Movie Bowl Grille, the Matagorda County Museum or the beautiful City by the Sea Museum in Palacios or enjoy golf at Rio Colorado Golf course or the City of Palacios course. The professionals at the Bay City Chamber of Commerce and Agriculture and the Palacios Chamber of Commerce will be glad to provide you information for your stay.
So, we extend a warm Matagorda County welcome to you and yours and hope that you return again and again. And we thank you in advance for supporting Matagorda County businesses!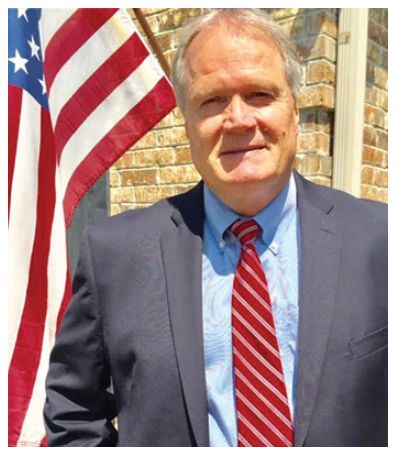 Bobby Seiferman
County Judge